Handmade Heart Keychain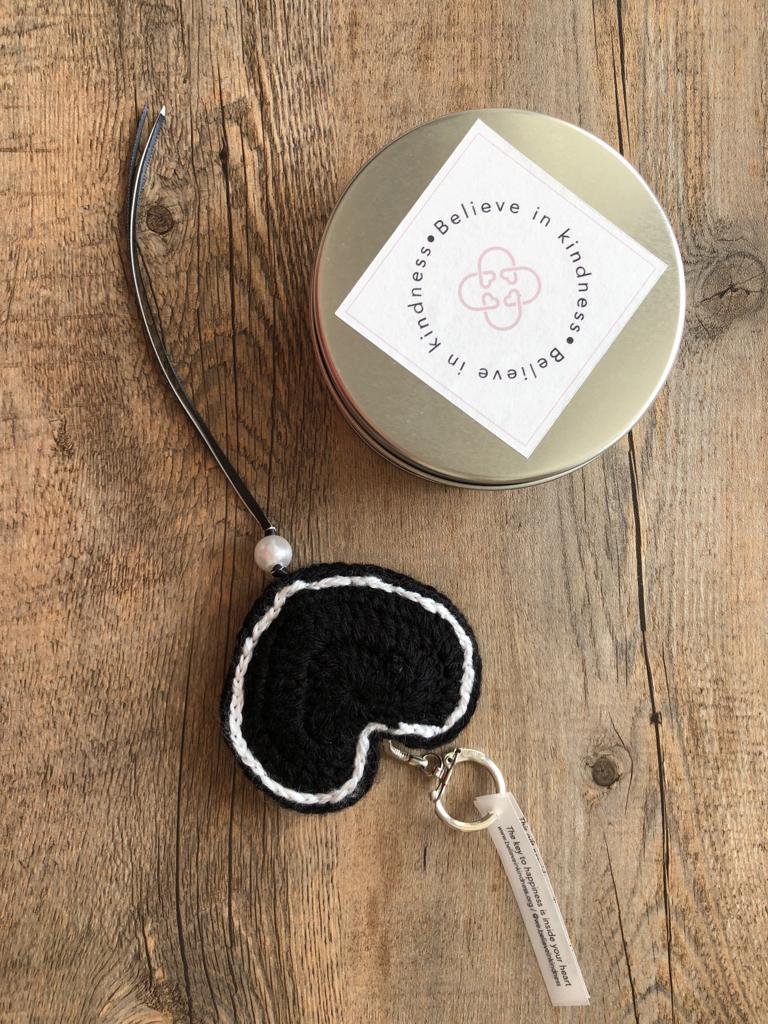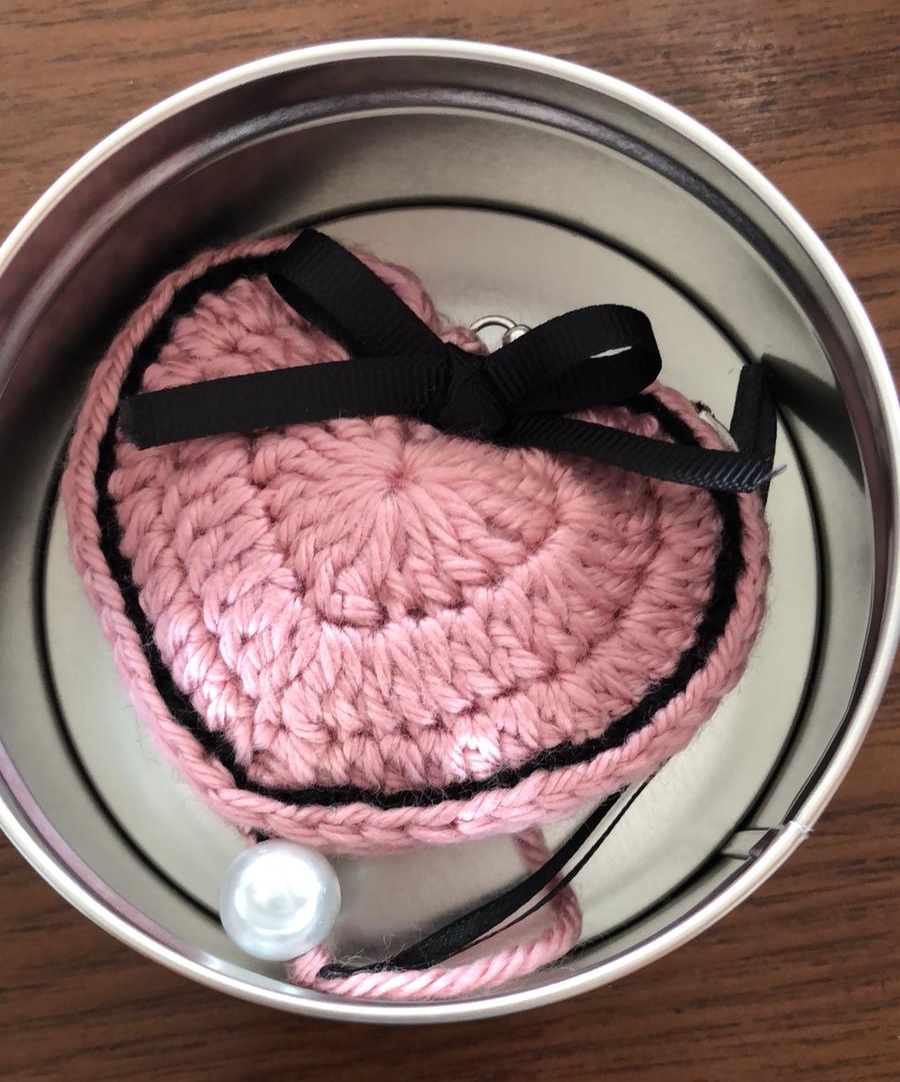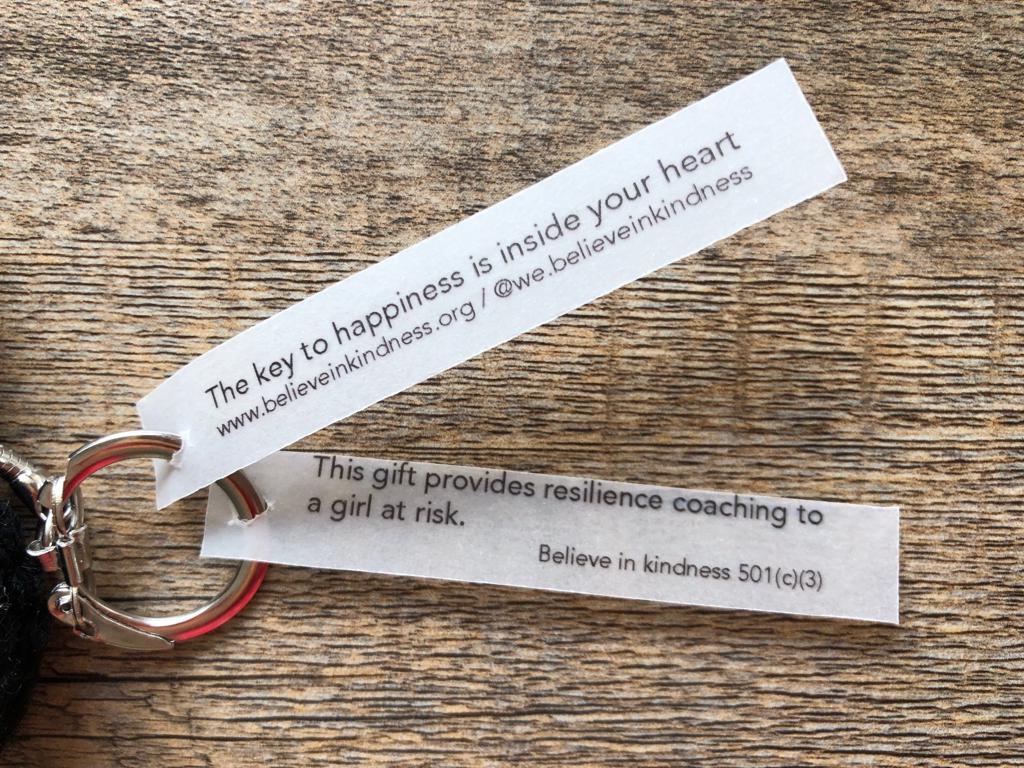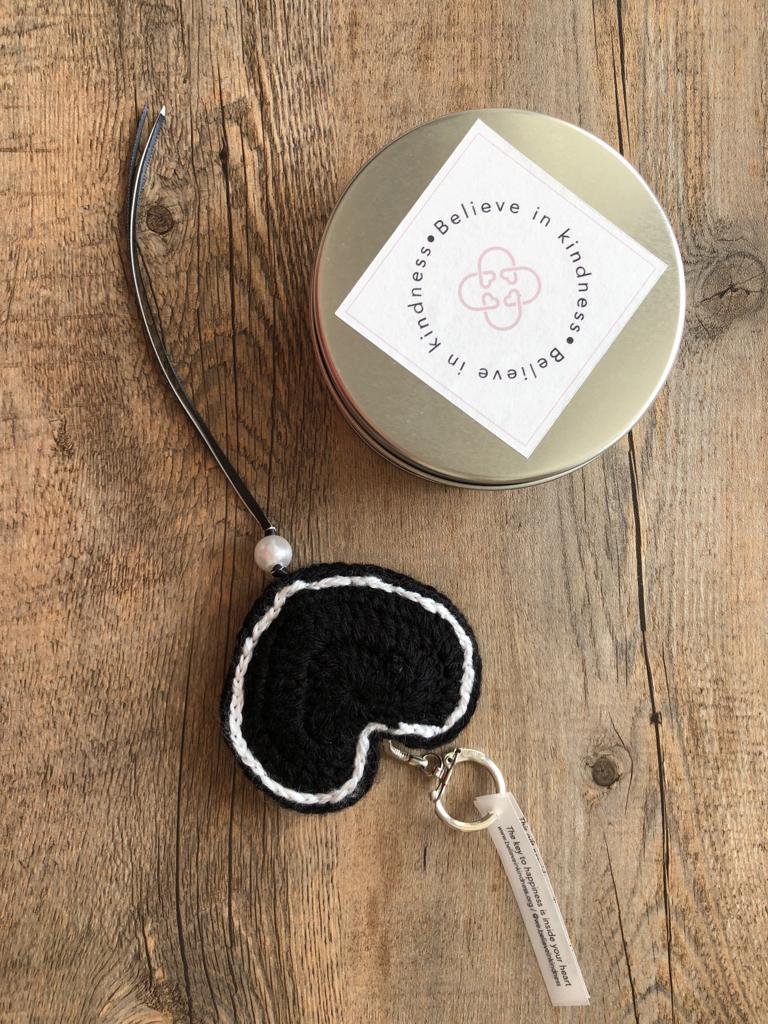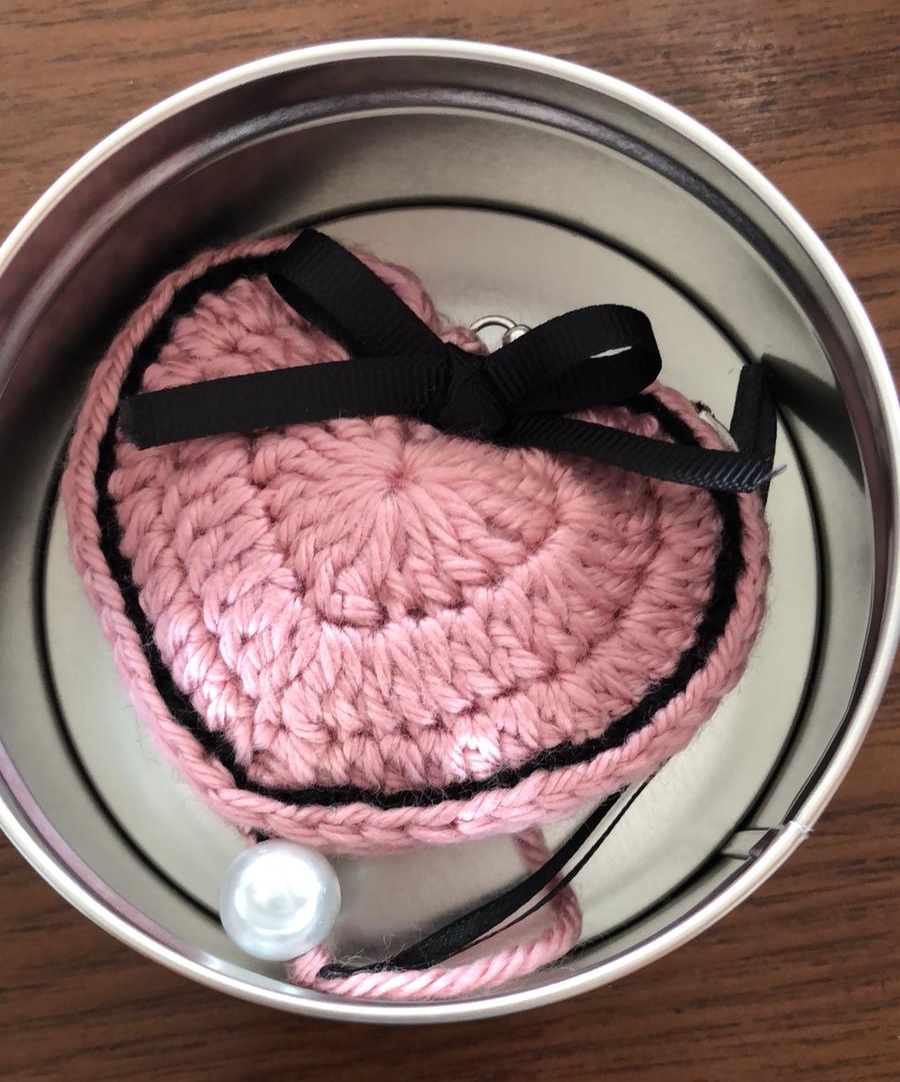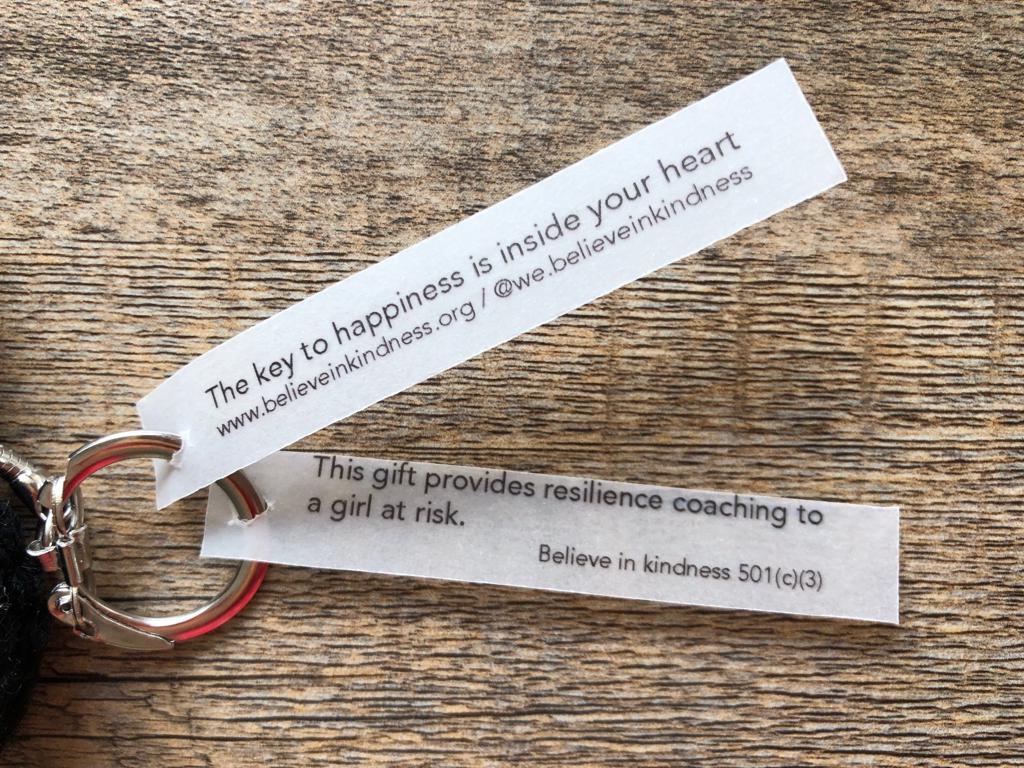 Handmade Heart Keychain
This beautiful keychain is hand made. It is a heart shaped pink or black keychain with a bow, two strings, and a pearl attached. It contains a kind message that says "They key to kindness is inside your heart." It is packaged in a tin container with the Believe In Kindness logo on it.
100% of the proceeds from this keychain are donated towards empowering girls at risk in Peru.
Please allow 1 week for processing and handling time. If you need it sooner contact us (we@believeinkindness.org).